Christmas Sale Discount Coupon Information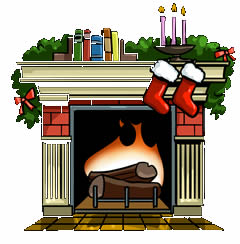 Discount Offer: Save 5% More On Select Products By Using Coupon Code HoHoHo At Checkout
Only valid on qualifying products. See Non-Qualifying Products Below.
The coupon is valid December 1st through December 25th.
To use the coupon code when using PayPal to checkout you must click the yellow CHECKOUT button and create an account. Once you have created an account click on the CONTINUE button and then you will have the option to us the coupon code and checkout with PayPal.
Discount Coupon Does Not Apply To The Following Items
Blaze Grills
Fire Magic Grill Parts & Accessories
Broilmaster Parts & Accessories
MHP Grill Parts & Accessories
Phoenix Grill Parts & Accessories
Gas Fire Rings, Kits, Logs, Pans & Accessories
Patio Heaters
Gas Lights & Parts
Tiki Torches
Vented Gas Log Accessories
Direct Vent Pipe
Wood Burning Fireplace Vent Pipe
Heat-N-Glo Accessories
Remotes Controls And Accessories
Gas Log Fireplace Accessories
Discount Coupons may not be applied towards the purchase of Gift Certificates.